Charlie Kiser, CEO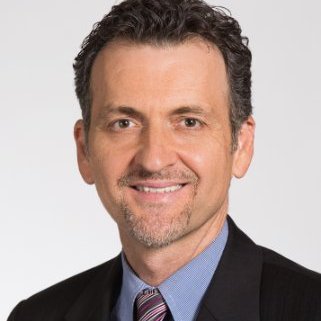 Charlie Kiser has created value at early and growth stage private and public companies for 17 years. Most recently he was Chief Marketing Officer and EVP of Corp Dev at BTCS Inc., where he helped take BTCS (OTCQB:BTCS) public in a reverse merger as the first pure play publicly traded digital currency and blockchain company. Career highlights include Chief Operating Officer and Director of Corporate Strategy for 60 Degrees Pharmaceuticals LLC, a Washington DC pharmaceutical company, Director of Sales and Business Development for APIphany Inc., an early stage API management company, (acquired by Microsoft Corporation October 2013), Vice President of Sales and Business Development for GeoIQ/FortiusOne Inc., (Backed by In-Q-Tel and sold to ESRI). He's a founding startup mentor with AccelerateDC, and graduated from West Virginia University in 1987 with a degree in Finance.
Andrew Green, Co-founder & CTO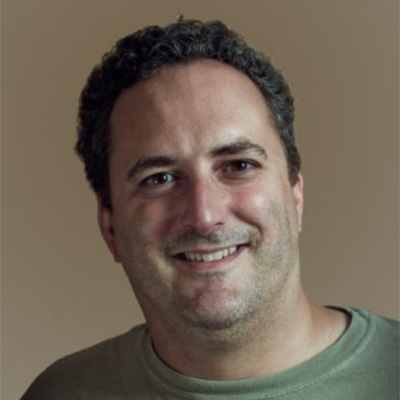 Andrew has been programming computers since he was nine years old. He has a BSc in Mathematics and Computer Science from the University of Bath, UK. He has over 20 years of professional experience developing software products for a variety of industries, including international development, biometrics, online collaboration environments, web development, financial systems, and geological research.

Andrew's software experience includes work with PHP, Java, JSP, J2EE, C++, C#, Visual Basic, ASP.NET, Perl/CGI, ColdFusion, Oracle, SQL Server, MySQL, and MS Access. He also learns new technologies on an ongoing basis.
Siobhan Green, Co-founder & COO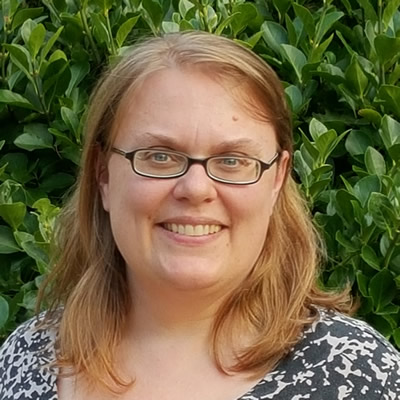 Siobhan has over 16 years of experience managing and developing programs in social benefit, working with non-profits, for-profits, USAID, World Health Organization, UNAIDS, World Bank, Unesco, and various foundations. She holds a BS in Foreign Service from Georgetown University, and a Masters in Anthropology of Development from University of London, School of Oriental and African Studies (SOAS), where she received a distinction on her Masters thesis on Policy Perspectives on the Use of the Internet in Africa. She has managed the development of complex information systems and teams, including needs assessments, training, and workflow and business process evaluation. She is also able to program in PHP and Cold Fusion and is highly proficient in HTML, XHTML, and Cascading Style Sheets. She has a great deal of experience with Information Architecture, usability studies, Section 508 Compliance, and US Government Information Technology, Security, and Privacy requirements.
Mary Sue Collins, Business Development and Marketing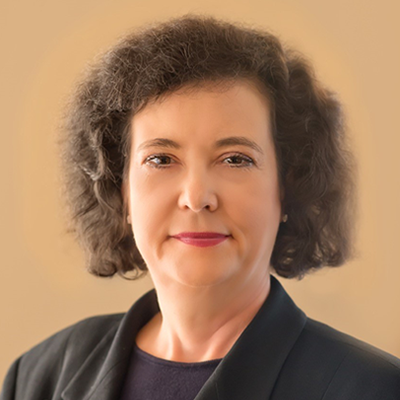 Mary Sue has over 15 years of experience in Business Development, Marketing and Product Development and Implementation and has specific experience in developing and managing businesses providing support to the Federal Government. She understands the financial reporting challenges faced by small businesses doing business with the Federal Government. As a Systems Engineer and Project Manager she also has hands-on experience in creating and implementing a timecard database and project management tool for use on government contracts and was the key Technical Lead and Senior Program Manager for the development of a cutting edge cost estimating and analysis tool for projection of costs and budgets for large government acquisitions. She holds a Bachelors of Mechanical Engineering from Auburn University and a Masters of Science in Engineering Management from the Florida Institute of Technology.